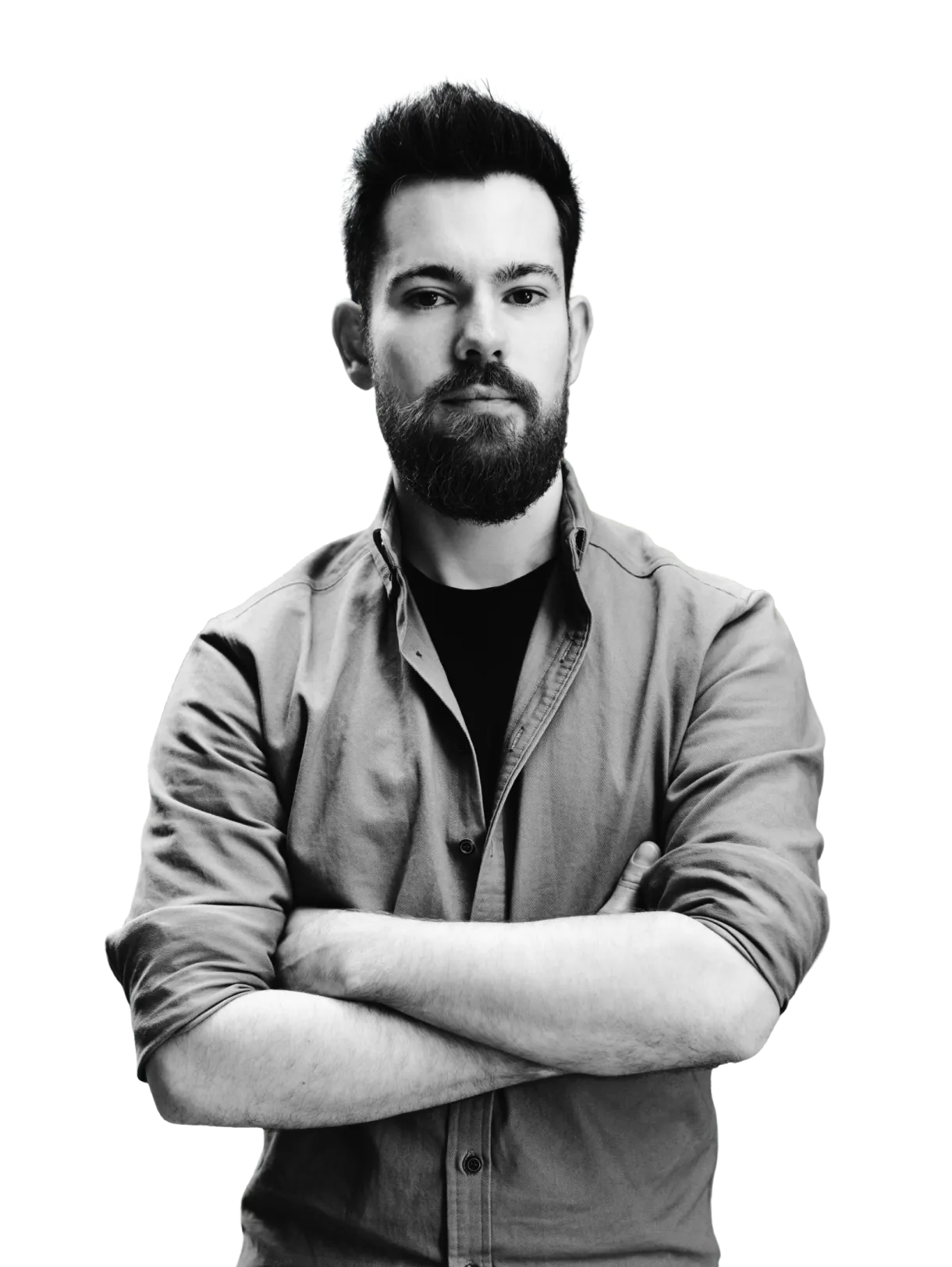 About Me
With over 12 years of experience in the industry, I have had the pleasure of working with a diverse range of clients across various sectors. From startups like Legitimate to established corporate companies like Ricoh, I have honed my skills and abilities to deliver quality solutions to my clients.
I pride myself on my ability to identify optimal solutions to business problems, always striving to exceed my clients' expectations and help them achieve their business goals and objectives. Through my consultancy services, I have helped many businesses grow and succeed, and I am eager to do the same for you.
My combined skill set of UI Design and Front-end Development allows me to deliver innovative and visually striking products, that have measurable results for my clients.
What to expect
Quality
I provide the highest quality work for all clients, regardless of project size. From our first conversation about your vision to the final launch, I am committed to delivering exceptional results.
Clear Communication
Effective communication is vital to the success of any project so I will ensure you're involved and kept in the loop at every stage, with progress updates at key milestones.
Reliable
I am committed to delivering your project on time, within budget, and without sacrificing quality. I organise each project into manageable milestones to monitor progress and maintain a steady pace.