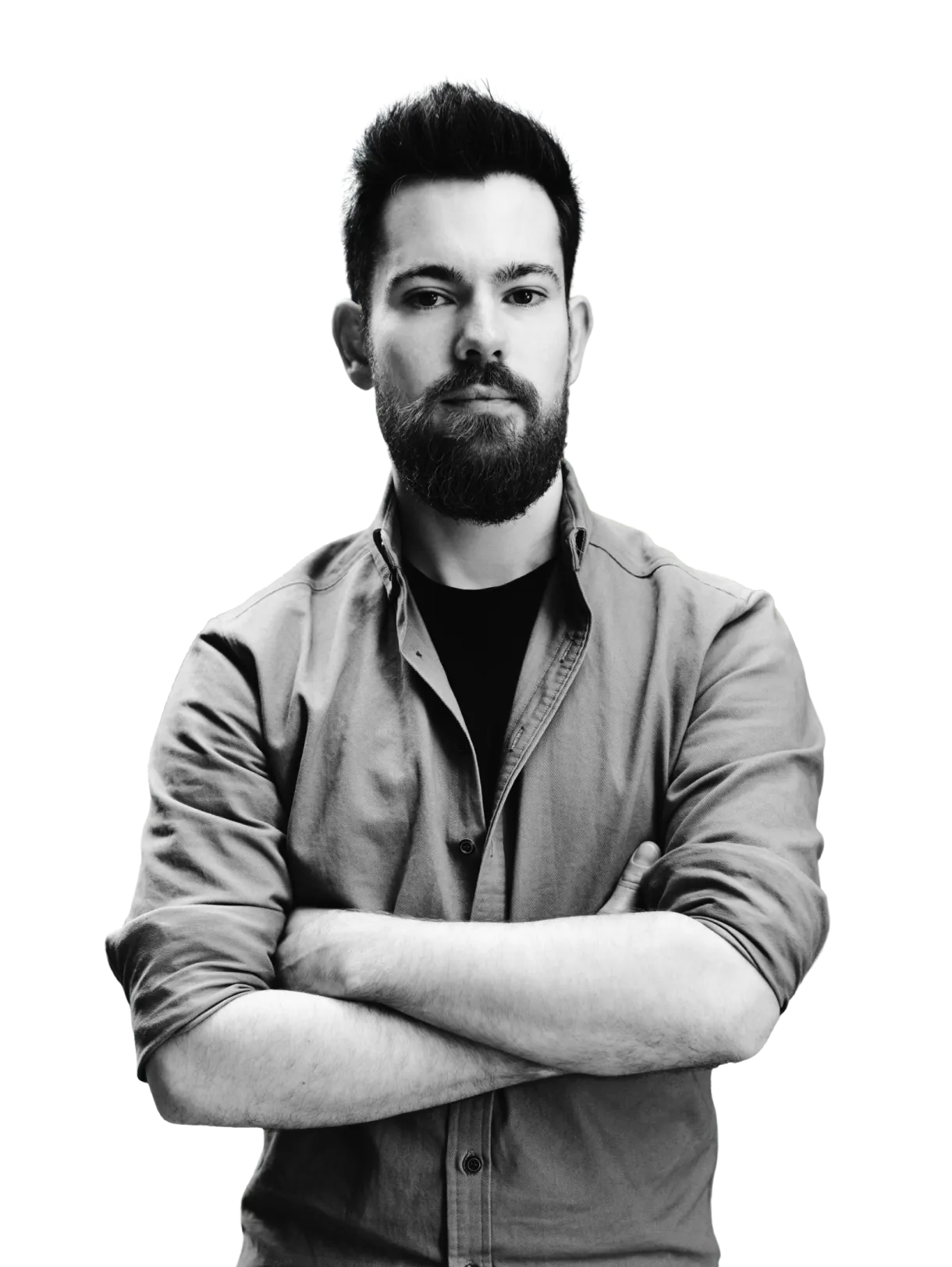 Available for new projects
Freelance UI Designer & Front-End Developer
I create visually appealing and user friendly websites and applications that help businesses and startups grow.
Let's Work Together
Latest Work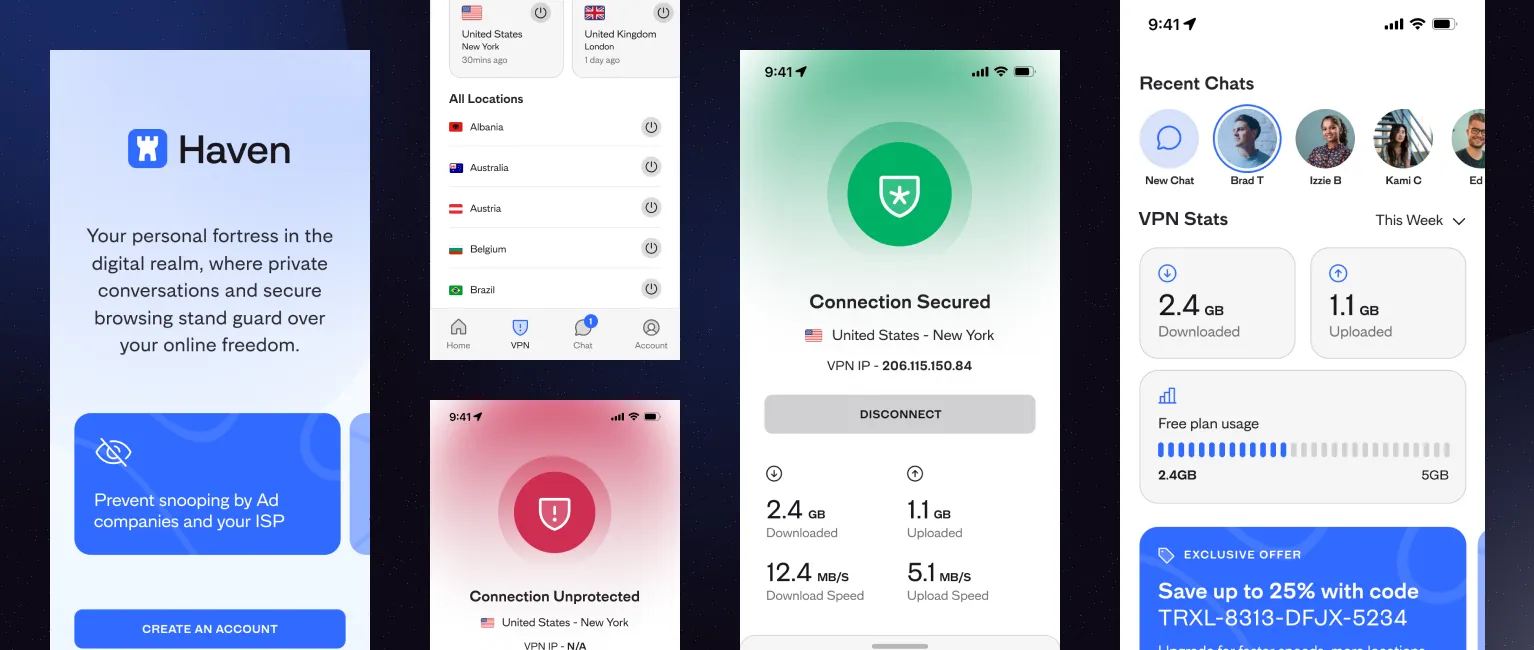 Haven
Privacy app with VPN services and encrypted messaging.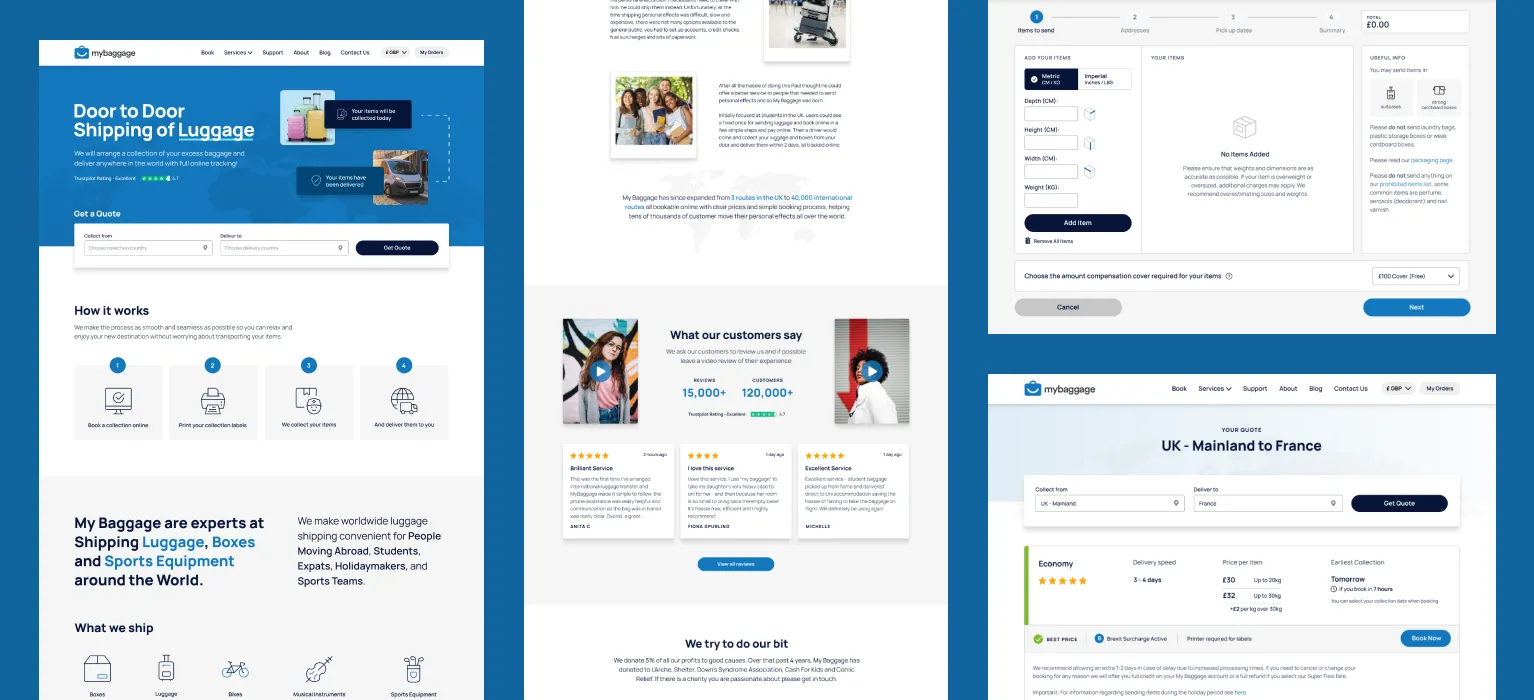 MyBaggage
Experts at Shipping Luggage, Boxes and Sports Equipment around the World.
UI/UX Design
Front-end Dev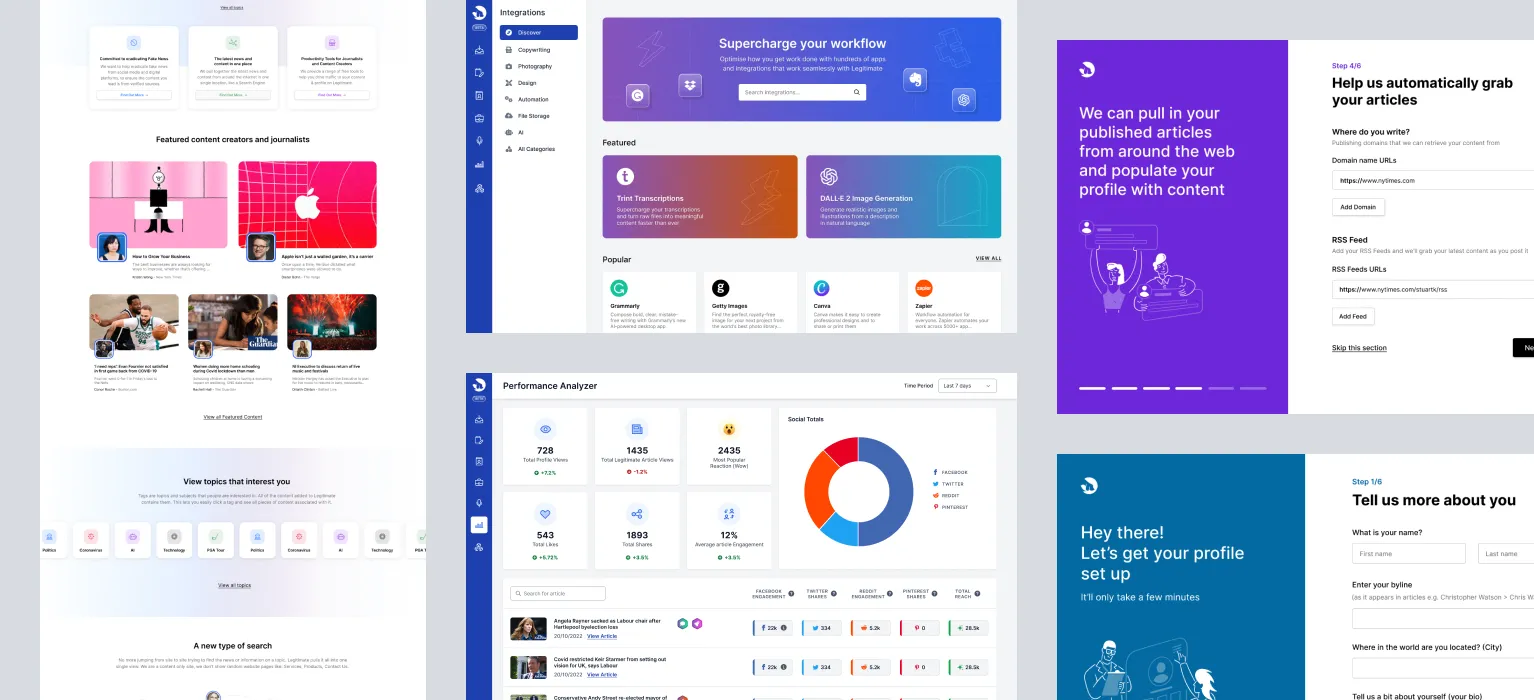 Legitimate
Suite of productivity tools for Journalists.
UI/UX Design
Front-end Dev
My Services
Website / Application Design
By combining cutting-edge design techniques and technologies, I craft tailor-made websites and applications that not only look great but are easy to use and accessible for all users.
Find Out More
Front-End Development
My eye for detail ensures that your designs are accurately implemented, while my extensive knowledge of modern technologies and front-end frameworks guarantees a seamless and responsive user experience across all devices.
Find Out More
Not sure what you need?
If you're unsure about what you actually need, I can guide you towards the most suitable services and technologies to help you achieve your goals, so don't hesitate to reach out.
Get in Touch
Kind words from people I've worked with
We worked with Stuart to redesign a number of pages of our website, which then turned into a full website design once we saw the quality of the work produced. We went with a design and build option which allowed us to deploy the new designs faster than we could have done in-house.
The UI's and new pages produced were clean, and well thought out, exactly what we were after. Would recommend Stuart if you are looking for design or front-end development work.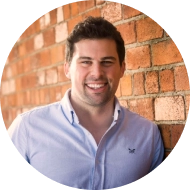 Paul Stewart
CEO, My Baggage
Testimonial 1

Testimonial 2

Testimonial 3

Testimonial 4